Mr Sabbagh consults and operates at the following hospitals
Bupa Cromwell Hospital
Bupa Cromwell Hospital is a leading London private hospital with the greatest range of technology of any independent hospital in the UK and an internationally recognised Centre of Excellence. The hospital which was purpose built opened in 1981 offers outstanding health care facilities.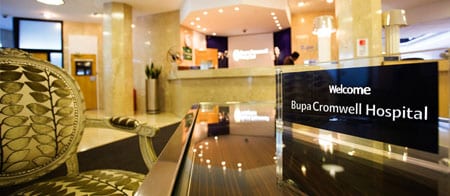 The Runnymede Hospital
The Runnymede Hospital is a purpose built 52 bedded private facility offering a full range of surgical and medical services in comfortable surroundings, with the benefit of extensive clinical support services. These facilities combined with the latest in technology and on-site support services, enable our consultants to undertake a wide range of procedures from routine investigations to complex surgery.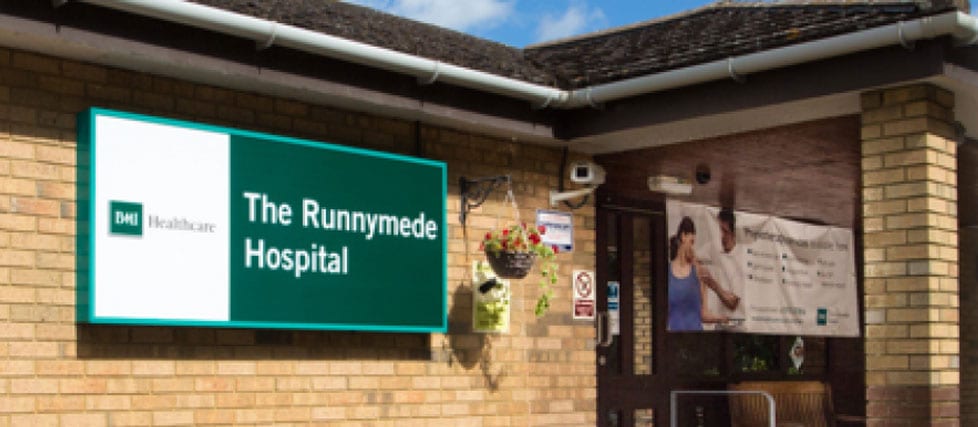 The Princess Margaret Hospital
The Princess Margaret Hospital has 80 beds with all rooms offering the privacy and comfort of en-suite facilities, satellite TV and telephone. The hospital provides for both medical and surgical patients, and offers a dedicated day care unit.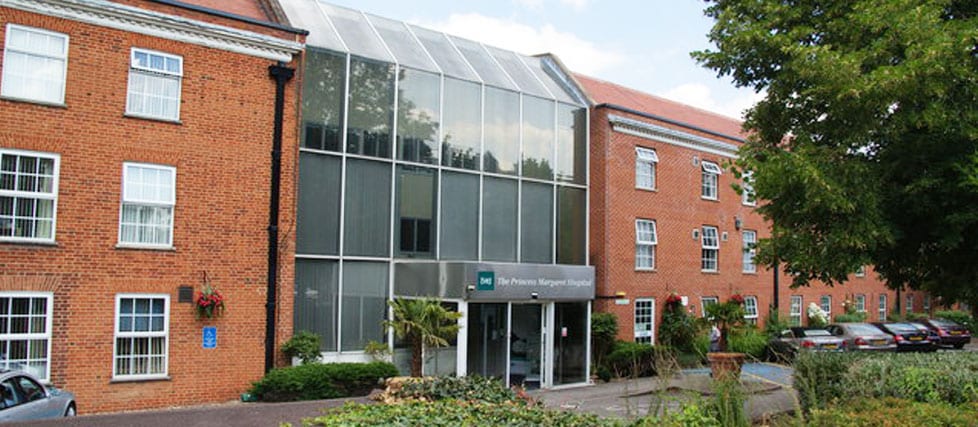 The Hadley Wood Hospital
Hadley Wood Hospital is a dynamic new private healthcare facility located in High Barnet, North London.. Part of the Royal Free London NHS Foundation Trust Private Patients Unit, Hadley Wood Hospital offers you access to some of London's most experienced specialists, all NHS Consultants at the Royal Free, Barnet and Chase Farm Hospitals.